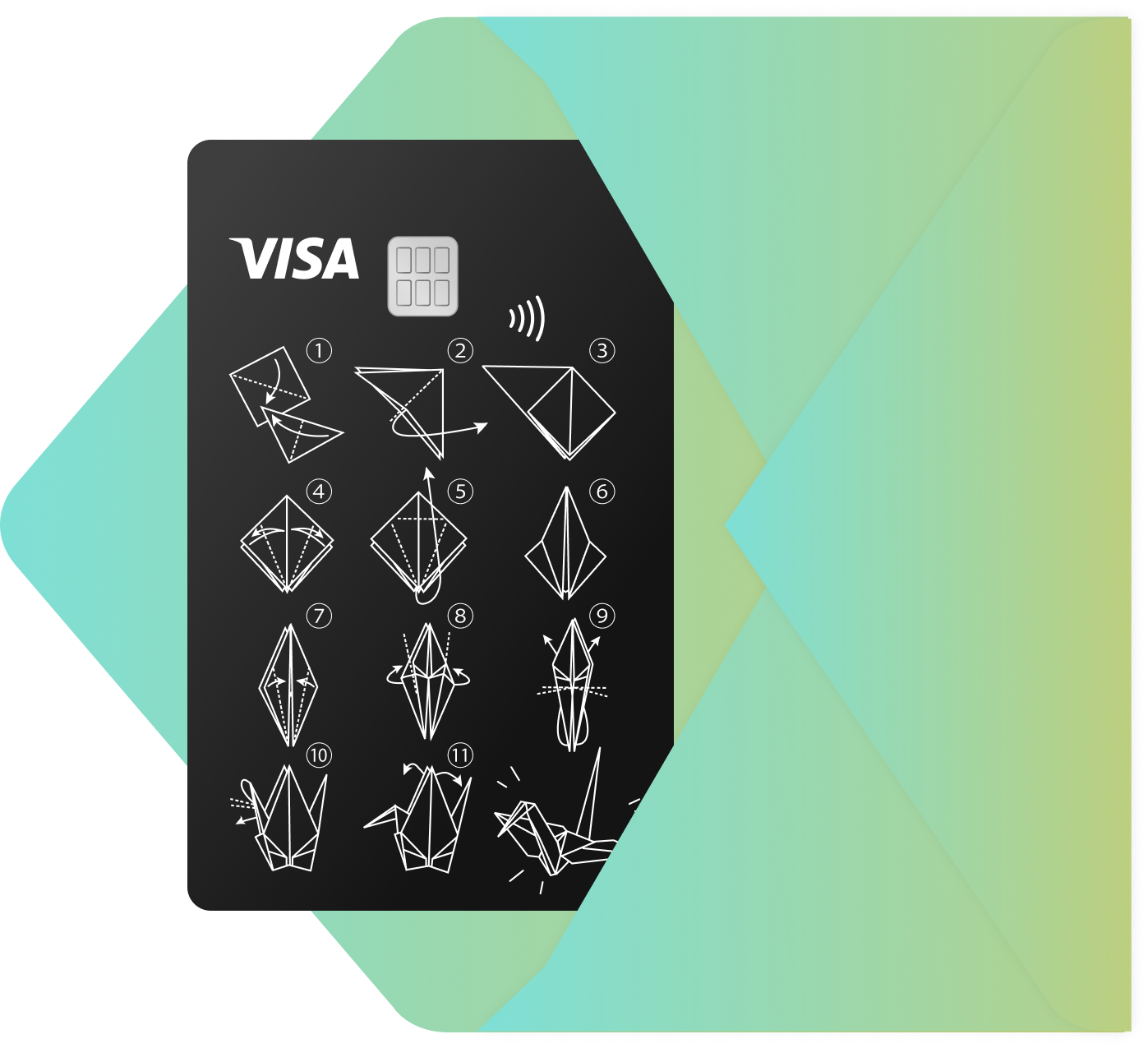 Sign up below and be the first to get notified when we launch on the Google Play Store.
The value of your portfolio with ikigai can go down as well as up and you may get back less than you invested. Returns are not guaranteed and any historical returns, expected returns, or probability projections referenced on our website may not reflect actual future performances. You should seek financial advice if you are unsure about investing.
ikigai is not a bank. ikigai is a trading name of Ikigai Invest Services Ltd, a company registered in England and Wales (Company number: 12011662). Ikigai Invest Services Ltd is registered with the Financial Conduct Authority (FCA) as an EMD Agent (reference number: 902740) of PayrNet Limited, an Electronic Money Institution authorised by the FCA (reference number: 900594) and is an appointed representative of WealthKernel (reference number: 723719) which is authorised and regulated by the Financial Conduct Authority. Registered address: The Harley Building, 77 New Cavendish Street, London, W1W 6XB, United Kingdom.
© 2021 ikigai | All rights reserved